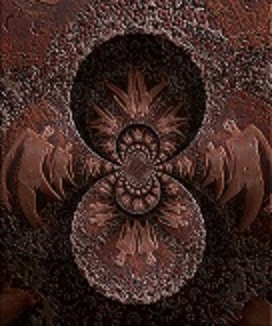 Sorry for being absent sometimes, it is usually the arthritis in my hands that holds me back.
Today I wish to share that we have a set of Eclipses coming up in June, 2019 as well as three major Planets retrograde and somewhat in Conjunction. Pluto, Saturn and Jupiter. I feel as if they have been affecting the mass consciousness in an adverse manner, causing more and more people to do violent and stupid things. Too many senseless bombings and school shootings.
The Earth is in great turmoil presently and we see this in the weather, it doesn't take a genius to see it is affecting the moods of people as well.
I have been watching Ancient aliens on TV and am happy to announce that the scientists on the show are finally getting at the truth of the Higher Planes and creation. It does my heart good to see this. I also watch a few other programs worth mentioning; "Democracy Now" on PBS and Fereed Zacharia on CNN. These programs bring awareness and Enlightenment to world events.
As we push through the energies this year has and does bring, there is a sense of tiredness for many of us that seems a bit much, kind of like dragging along quite a bit. Majorly important to take care of oneself. Vitamins, minerals exercise and meditation will help.
Please leave me a comment once in awhile so I know you read m blog and all suggestions and questions are welcome as well.
Know that you are never alone in your quest for enlightenment and love is still the greatest healer that we have.