Psychic Medium Athene Raefiel
Athene's whole heart and soul are involved when doing her Psychic Readings, Channeling, Teaching and Speaking, and hypnotherapy.  All of Athene's work with you individually and with groups' bring about transformation and provide life changing results to all who are ready to move forward in life.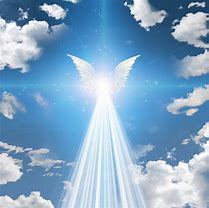 During an angel and psychic reading, Athene can speak with your Spirit guides and Teachers.  Throughout the reading, Athene can Vision Past Life events and share how those events are currently affecting this lifetime. Athene can speak with those crossed over and others. Athene helps you gain clarity and direction. An angel reading and healing is given to aid in resolving problems. In addition, this will help you progress with a sense of confidence and truth. Athene can advise you in many arenas of life.
As a psychic she believes in your power to create the changes you desire.
She, in a reading, asks for names and ages to access the Akashic records on a soul level to give you the information you seek. In conclusion, all information comes from the heart of love and understanding truth.
Athene is currently asking you to call her to discuss what type of session is best for you.