A psychic reading is a gift you give yourself to verify and trust what is real.
Athene is currently offering a free 10 minute consult to new clients only.She wants you to have a chance to meet her before you decide to book a consultation. Depending on her schedule this may have to be appointment only so if you can e-mail her in advance.
Athene will be the objective sounding board for you and will also bring The Angels perspective to your situation and life to the forefront. For Athene a reading is all about shifting the energies so you can progress and heal.
Readings are not about what the future will be, but are about how to create the future you are wanting.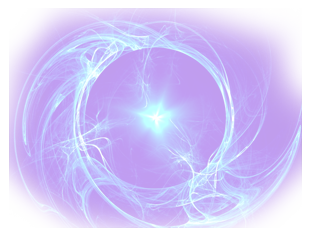 When we are stuck in the same mode of feeling or thinking for long periods of life, we fail to recognize our potential to change and grow. To move this energy we must understand our own past and what blocks our progression. Together you and Athene will identify what is holding you back as well as what you have healed that is moving you forward.She helps people with career, love, life, children, family and self.
She has recieved personal visitations from Archangels, Michael, Raphael, Gabriel and Uriel. These wonderful beings, assist her in giving clear and concise psychic information to those in need.
When doing a reading she receives information directly from the soul. She sees into the Aura and interprets her visions. She connects with past, present and future events, while sharing wisdom and insight.