Finding happiness in my life, I've wondered why so few others have done so. Visiting with a group of people I see once a year yesterday, I began asking them what stops them from pursuing happiness. The answer I got was that it is fear of the unknown. I then realized that happiness is rarely a known component of life and rarely taught as a mainstay of existence.  For me happiness is inner peace and contentment with self, few expectations of others and few judgments.
I realize that what sounds so simple can be a journey of complexity and perseverance. To attain happiness we must understand that the prison we live within and call our life is self-imposed. That everything we've accepted to be truth about ourselves may be a lie, and that we have not only the right to be happy and safe in life, but the ability to do so.  We then must find the tools to help us change our perception, and confront the pain and suffering of the past, our baggage.
We all are soul and spirit beings first, physical and mental beings second. We were probably taught the opposite of this. To find your true inner essence you must first remove the beliefs within that block the way. For most people healing the inner child is the most important.  It is the innocence and unconditional love within you, that remembers the innocence and unconditional love of spirit that you are.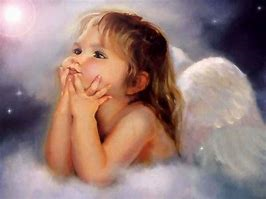 Healing self often feels like an arduous and unending process. We just want it to be done and over with. It will always be a part of your journey and you must accept it as such, then you can find peace.