We are all trees, branching out to reach our desires and goals. We must never forget where our sustenance comes from and continue to honor Mother Earth daily.
You are what gives light to all of nature and it's siblings. We honor you presence everyday as we remember to always look us and see the skies great emanations. We honor all life upon the  Earth and continue to send love and light.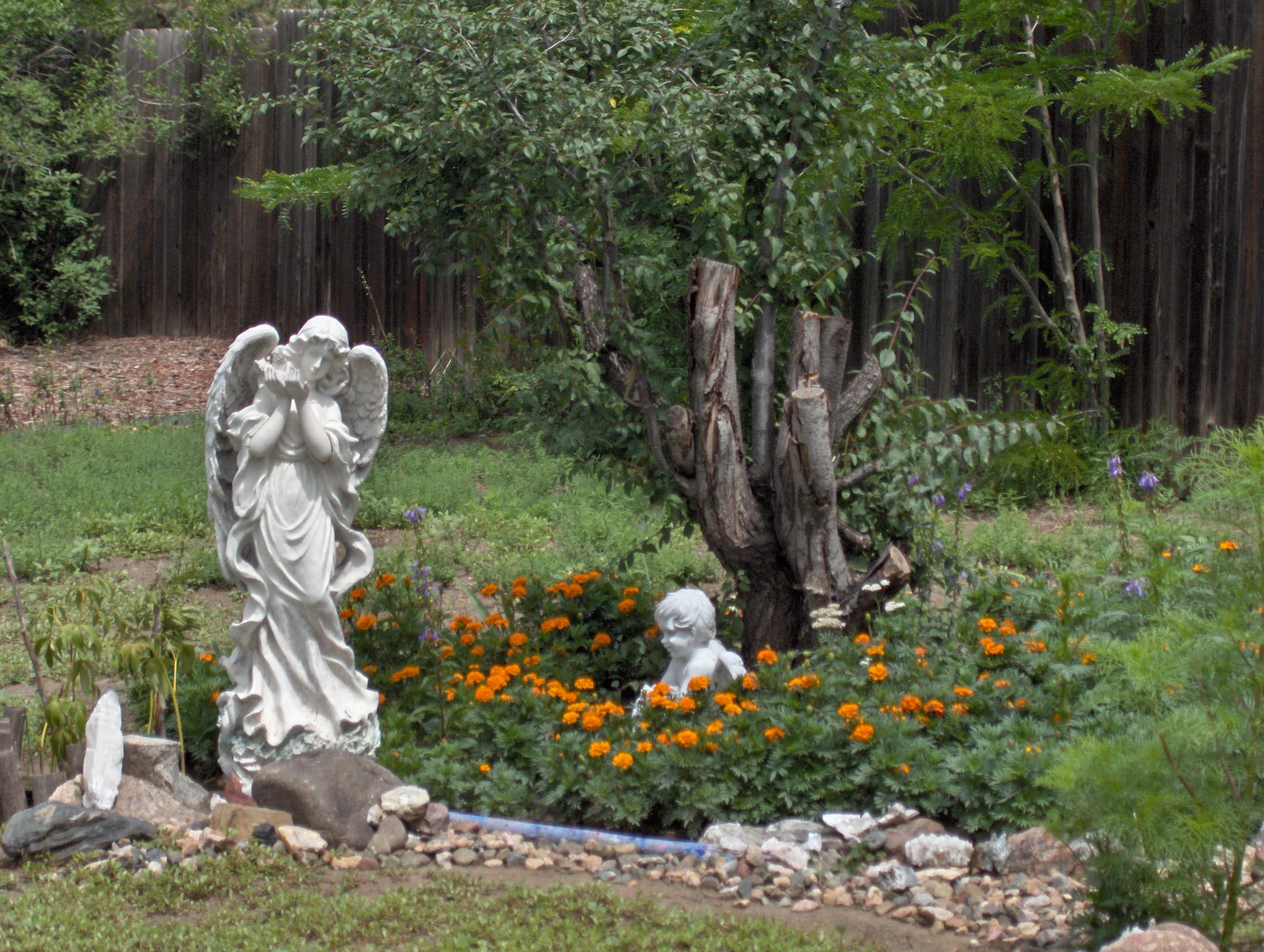 Beloved I am, Beloved I am, Beloved I am, amen.