Awakening consciousness and expanding it is an unending process. This process is filled with wonderment and much of the Ah Ha realities. This expansive understanding and awareness helps discover the inner you and the creative self.
The Higher self, also called the authentic self, has been covered up by centuries of strange but necessary conditioning and patterning necessary for basic survival. As we work to remove these layers, what we find underneath gives us a whole new meaning and understanding in life. Our moods change as well as our thinking. A great deal of distortion falls away as we feel the veil covering our sight being lifted.
As eternal beings this is necessary to discover the whole self, Mind, Body, Soul and Spirit, and their operation with one another; thereby allowing us to eventually ascend each plane and dimension of consciousness that determines our spiritual evolution.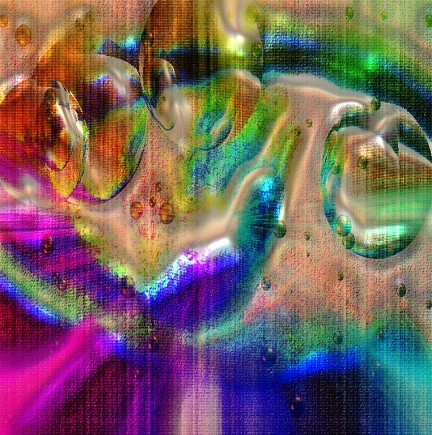 In human life and existence too many have forgotten the importance of such awareness, continually causing more and more disruption to truth of reality. This distortion has become a way of life and reality for many, many lost souls. Hoping to be rescued by God after death is an illusion as we are responsible for our own life now as well as after death.