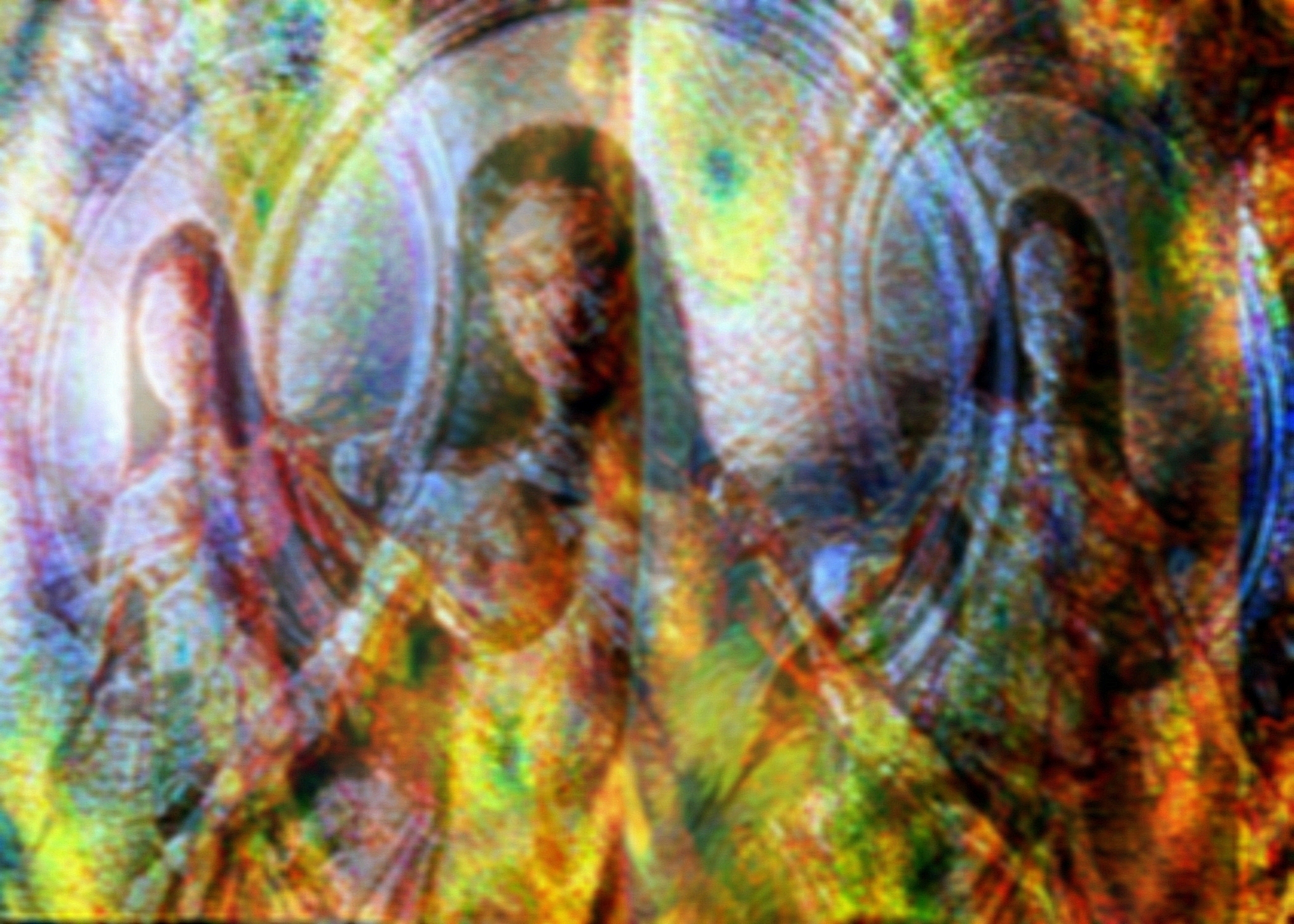 Message from Gaia
Children of Earth,
Your planet cries out to you, do you not hear me?
"Stop the senseless destruction and devastation to me. Every bomb that is set off reverberates though massive layers of earths ground and displaces more and more of my energy. Every bullet that is fired has its own reverberation. Every person, animal or plant that is killed for no reason leaves a gap in the whole of what I am. The complete dismissal of my feeling body is another wound to my being and my heart. The natural order of life no longer exists and as I struggle to repair the damage, more and more is piled upon me. It is as if I do not count at all to your human species of life.'
"Have you forgotten where your food and shelter come from? Have you forgotten the Law of replenishment? Take what you need but give back and restore."
My oceans are not your dumping grounds nor are they there to test your weaponry. The rubble you create through your wars and hatred cannot be eaten by me. I hunger not for these things. I am a living organism who has been around for many a millennium, I have dealt with Asteroids, Comets, Dinosaurs and other worlds weaponry; but never imagined that which I spawned would seek to destroy me.
Yes much of your kind walked out of the Oceans to be the protectors of Earth not the destroyers.
As you feed your materialism and need to rule, you overlook your most important and valuable asset: me. So many honor me and ask for my help, yet ignore what I need to maintain and restore some semblance of balance, always looking to another planet or star system to live upon in the future.
What you sow shall you also reap. Pretending my message is not of real importance shows your ability to ignore your own smelly waste.
Yes I could send you a wonderful message of hope and encouragement, yet these are the things I need from you right now. Make haste, time is of the essence.
Prayer and Honor to Planet Earth:
Mother Earth, Lady Gaia, I come to you today in humility, trust and love. I beg your forgiveness for the blinders I have put on and choose from this day forward to awaken to your call of need and sustenance. I honor you, I love you, I appreciate all that you bring to me in life.
I am sorry for the destruction of what others have done to you and pray for the strength to assist and replenish you and the life upon you, with everything I have within me. I ask my spirit to assist me in this and honor the spirit of life that you and I are.
Lady Gaia, Mother Earth, please restore and replenish yourself and become strong and whole once again. I ask the other planetary bodies and star systems you are connected with, to come to your aid in this trying time and assist you.
Beloved I am, beloved I am, beloved I am.